Golden Triangle and Ranthambhore - Category D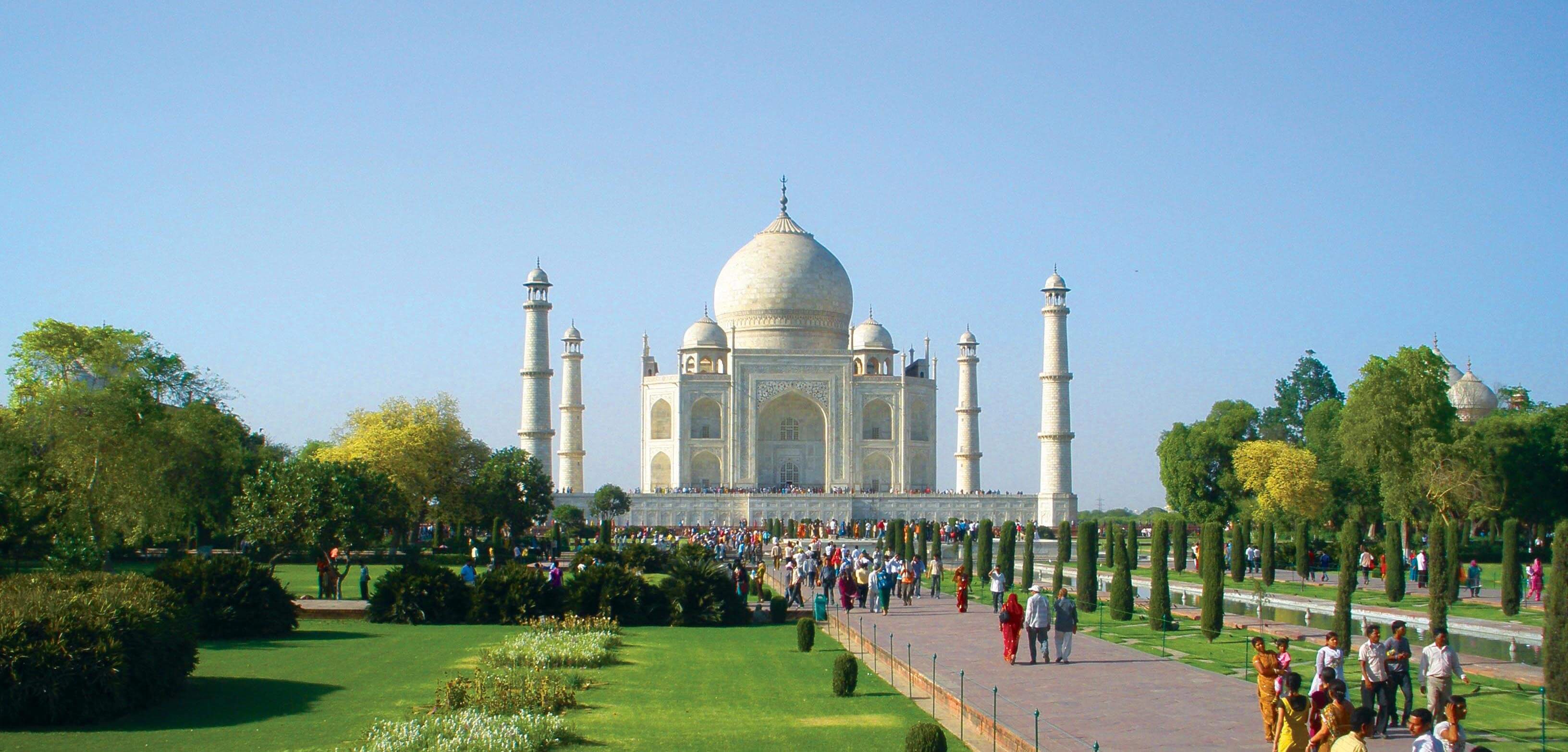 Golden Triangle and Ranthambhore - Category D
Adding some additional flavors of Rajasthan to the ever so popular trip to India's Golden Triangle of Delhi -Jaipur-Agra, this tour, apart from a visit to the magnificent Taj Mahal, also takes you to the Ranthambore Game Reserve, which is one of the most popular national parks in India for the sighting elusive Bengal Tiger.
Accommodation as listed (or similar)
Daily Breakfast
Arrival & departure
...
Educational and Learning
Safari, Animals, and Wildlife
With 85 years of exemplary service in travel, SITA World Tours is the go-to tour operator for exotic destinations worldwide. Headquartered in Los Angeles, SITA is renowned for its highly experienced team of international specialists and is dedicated to travel excellence in every element of its tours. SITA is a deluxe, luxury tour operator specializing in customized, Group and FIT travel. Our well planned tours focus on a destination's culture, history and are provided with the greatest value
...