Tribute to the Incas: Cuzco & Machu Picchu (Standard Class)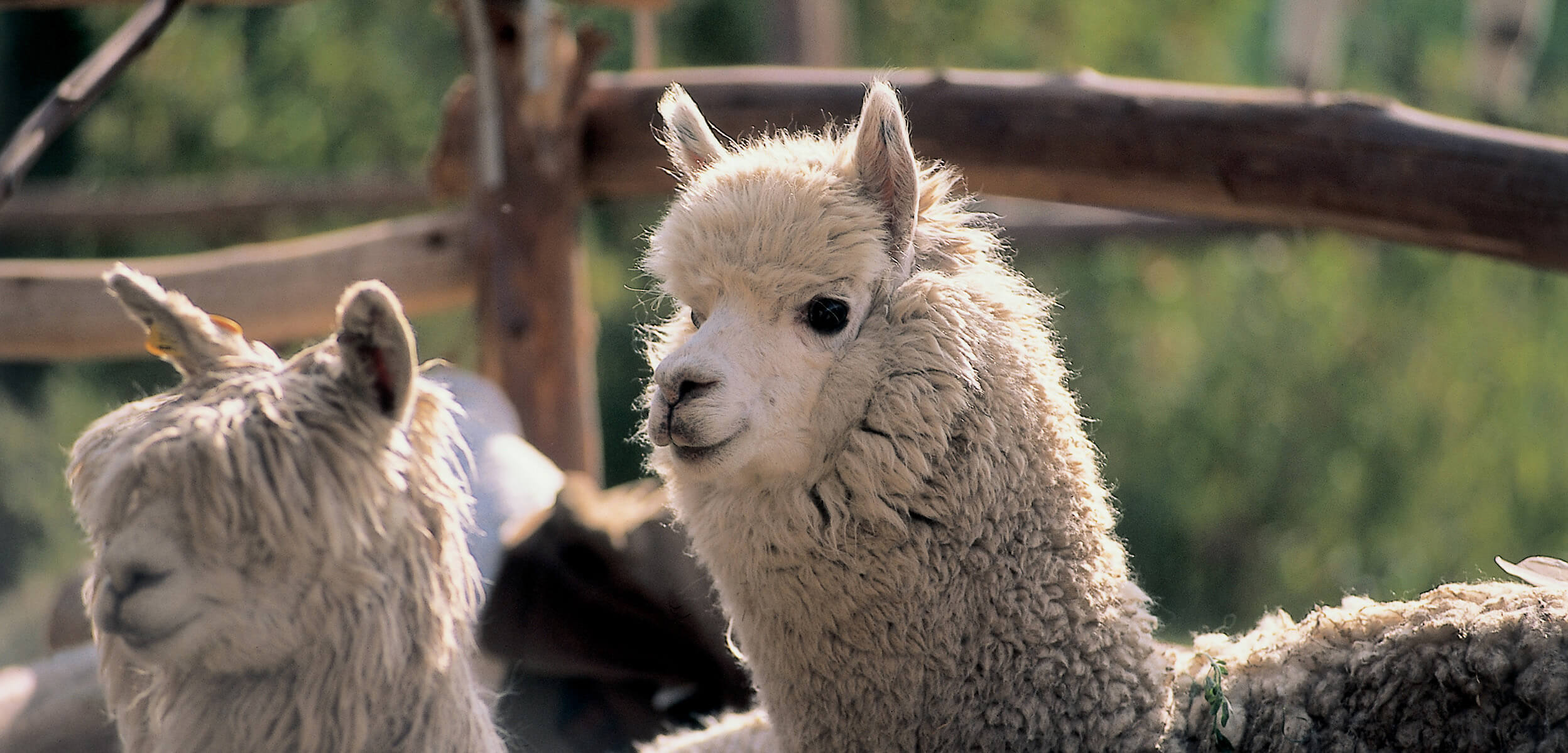 Tribute to the Incas: Cuzco & Machu Picchu (Standard Class)
The magnificent city of Machu Picchu weaves its spell as you rise to watch the sunrise steal across its ancient walls and terraces. Peru welcomes with rugged beauty, diverse cultural traditions and remains of history both pre and post Colombian.
Standard, First-class or deluxe accommodation with private facilities
3 Breakfasts & 2 Lunches
Airport transfers
Sightseeing per the
...
Educational and Learning
Rail Tours
With 85 years of exemplary service in travel, SITA World Tours is the go-to tour operator for exotic destinations worldwide. Headquartered in Los Angeles, SITA is renowned for its highly experienced team of international specialists and is dedicated to travel excellence in every element of its tours. SITA is a deluxe, luxury tour operator specializing in customized, Group and FIT travel. Our well planned tours focus on a destination's culture, history and are provided with the greatest value
...